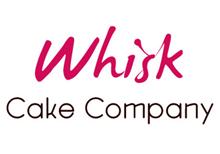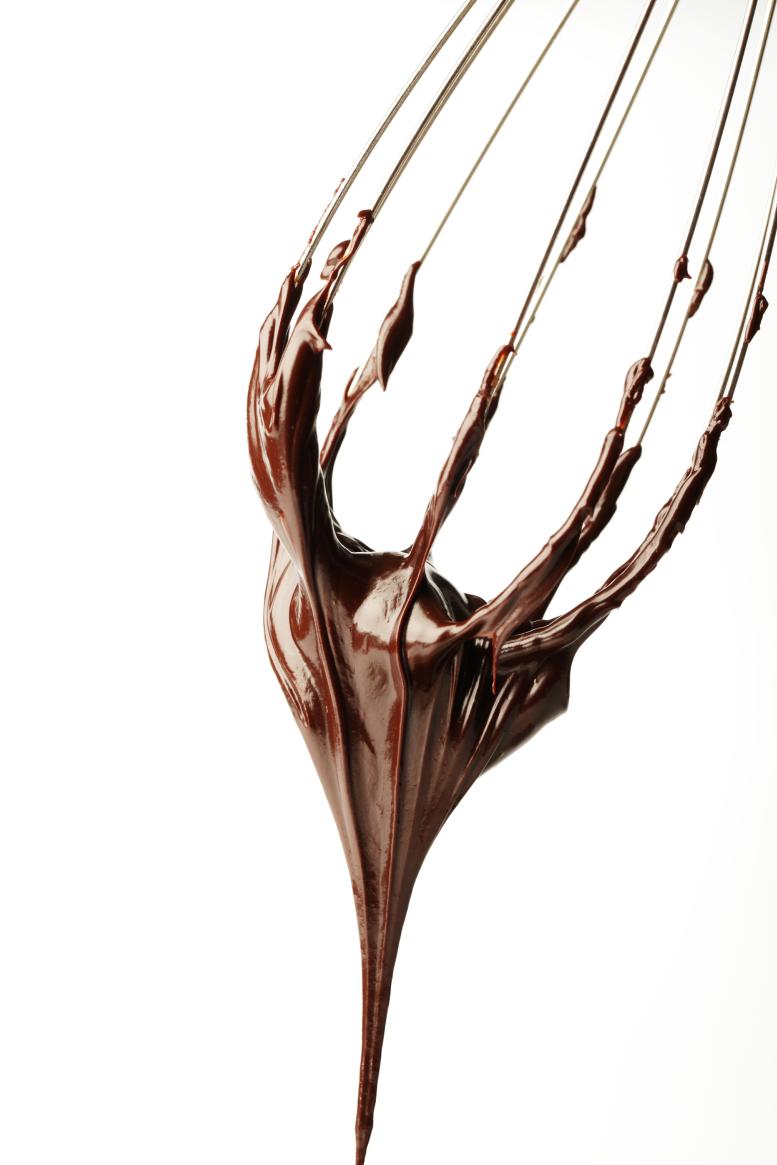 Sorry, we're unable to load this blog.
Locally Grown, Locally Inspired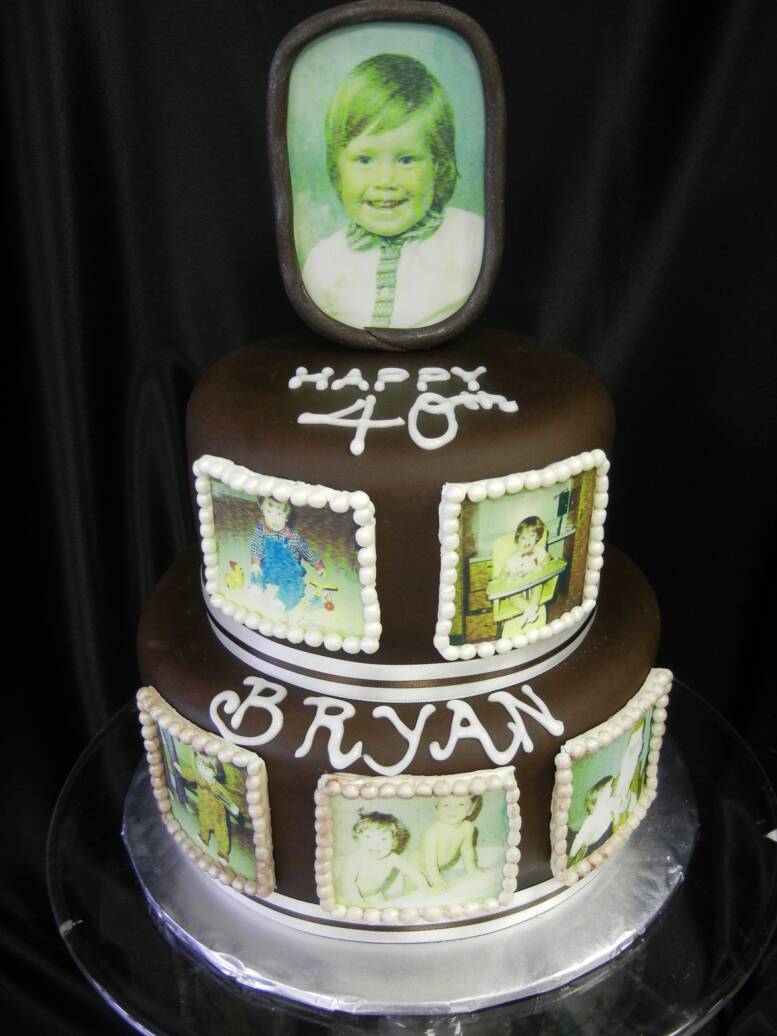 Hi Tanya,

The cake was fantastic!  My husband is not a cake person and the cake was his favorite thing, to look at and eat.

Looking forward to working with you again,

Angie Kita, Kelowna BC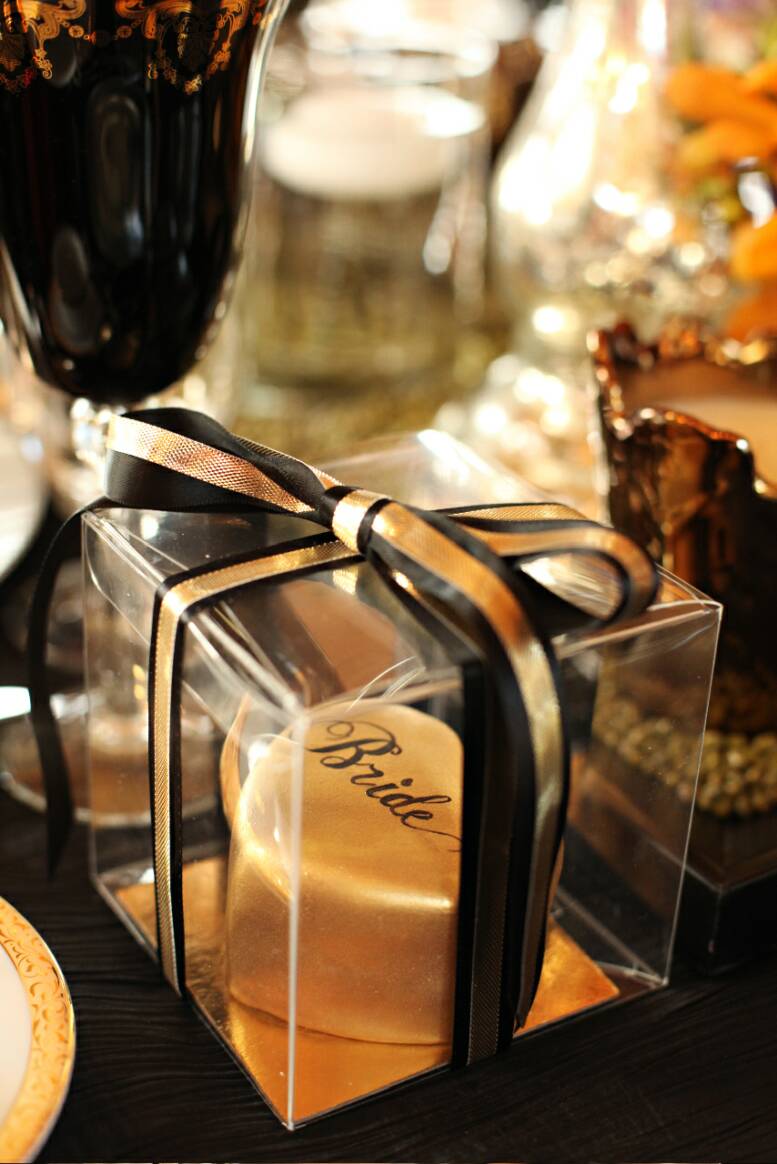 Tanya , Tanya ,Tanya the cakes were even better then I could have ever imagined. You are a cake GODDESS. Thank you so much from the bottom of our 24kt gold hearts ♥ 100% satisfaction !!!!

I am so in love with our gold leaf mini heart cakes, they touched ours and everyone's hearts. The personal touches of calligraphy names and WE MISSED YOU for all those not able to come, was a perfect finishing touch. Tanya you were a joy to work with, I hope your wedding this summer is as beautiful as you. ♥"

~ Melissa Dacre, Kelowna BC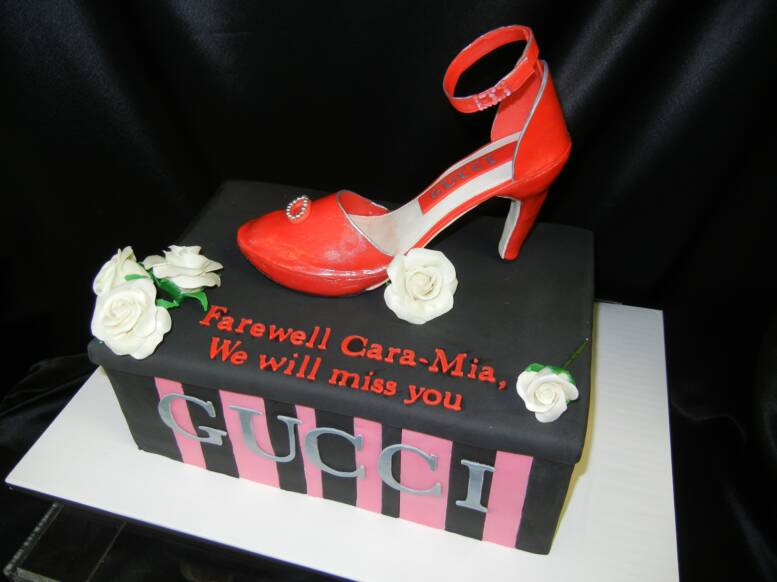 Hi Tanya,

Cara-Mia loved the cake, especially the shoe! 

Everyone thought it was an actual shoe!  You do amazing work!

~ Pam Saran,

Grant Thornton  Kelowna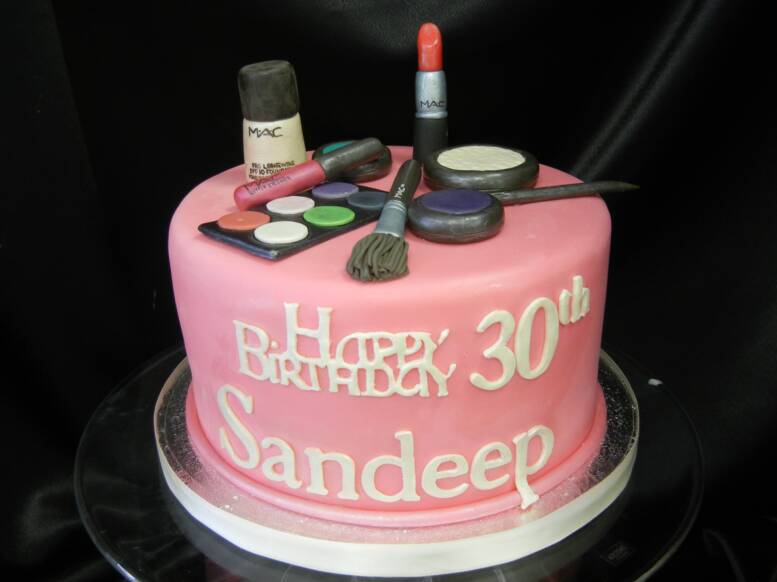 Hi Tanya!

Oh my goodness! It was such a hit!!!!! She( my sister) couldn't believe how detailed and real it looked, she actually thought it was actual makeup we put on the cake! I loved everything about using your bakery, I told everyone about Whisk haha! Thank you for such an amazing job! I could not have asked for more, you were so great to work with. I loved every step of the way!

Thank so much again,

Pardeep Padda, Vancouver BC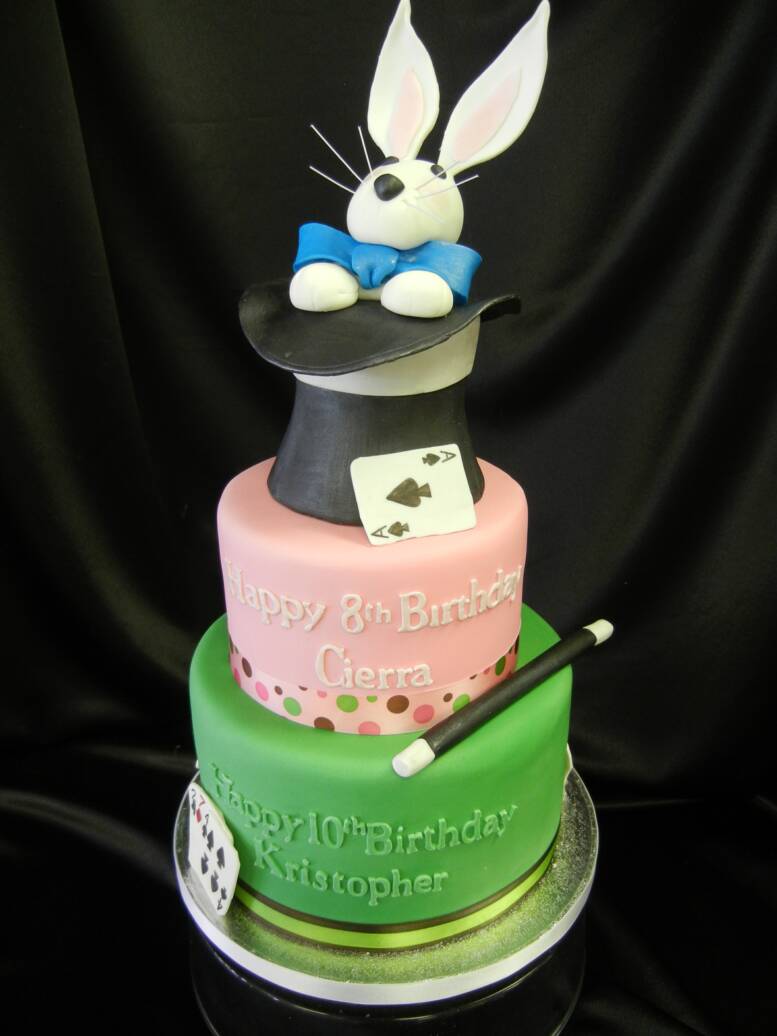 Tanya,

The kids had a awesome time! Your cake was a big hit. The design was beautiful!

Thank you for making on short notice!

Cindy Lam, Kelowna BC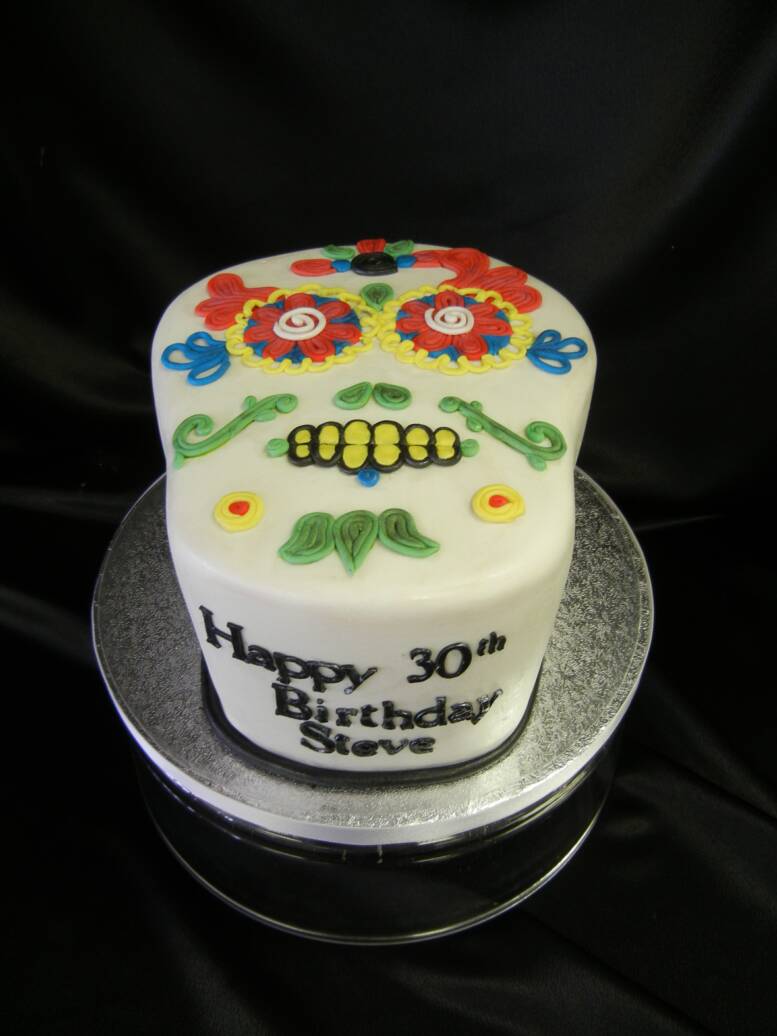 Tanya,

How did the cake go over? YES! It was the best he'd ever had! Thank you so much for your efforts and sharing your talent in replicating the picture I sent you.

All the best and I'll be in touch for my son's birthday in April.

Danielle Stang, Kelowna BC

Hi Tanya,

Just wanted to let you know that my son's birthday cake was a hit!  We had his party at the Energyplex and SO MANY people came up to us and said the cake was AMAZING!  I told as many people as I could that Tanya at Whisk Cakes made it, so I hope that generates some extra business for you.  See you in June ( for our next birthday cake).

Thanks again,

Angie Kita, Kelowna (Return Customer)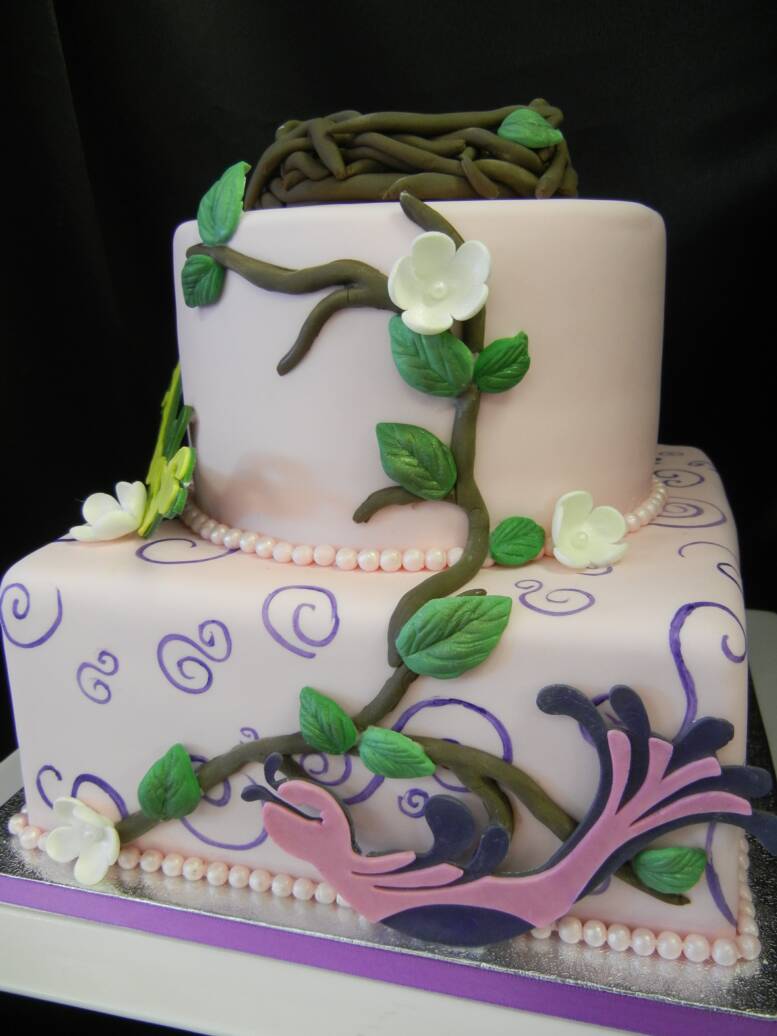 Hello Tanya! I just wanted to send you an email saying how amazing the cake was! Thank you SO much for taking my order last minute, I totally appreciate it! You were an absolute treat compared to my last cake maker! I will 100% be a repeat client and I'm sure you will receive a few more from all the ladies asking who made the cake at the shower. Thanks again and keep up the amazing work!

Ashleigh Wood- Scowcroft, Kelowna BC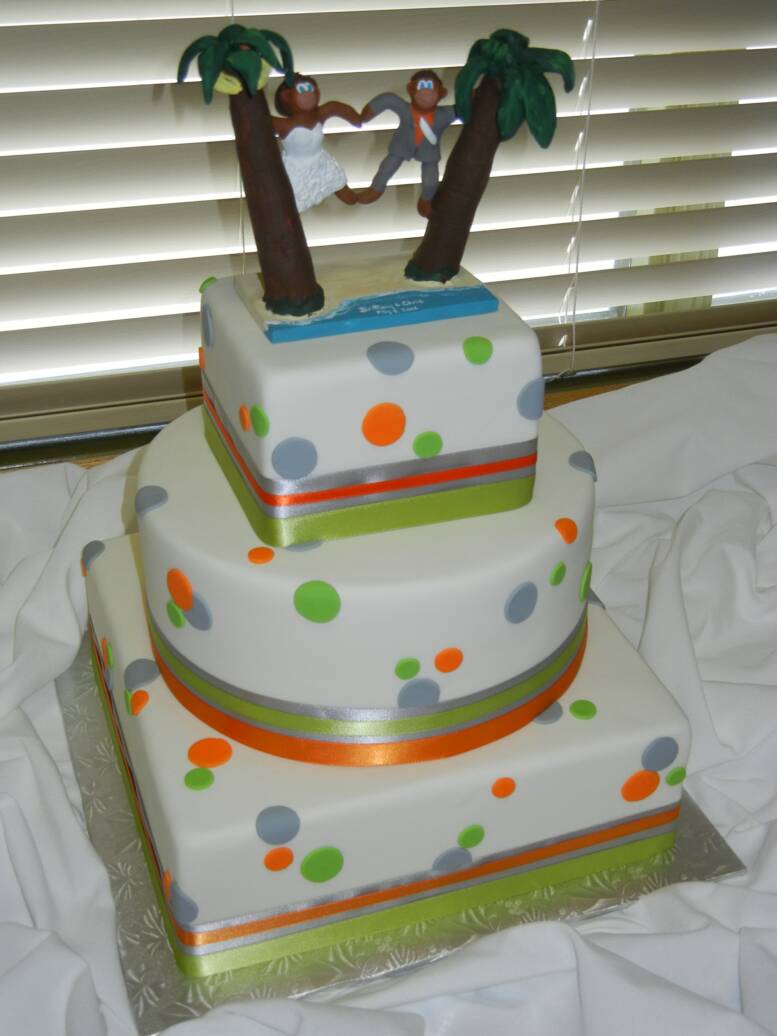 Hey Tanya,

The cake was awesome!!! We loved it. There was tons to go around, everyone got one of each kind, and it tasted great. Unfortunately I have not got any pictures of it back yet but hopefully soon, but I did attach a picture of us:)

Thanks so much, and I will be sure to pass on to the Photographer that you would like a picture:)

Brittany and Chris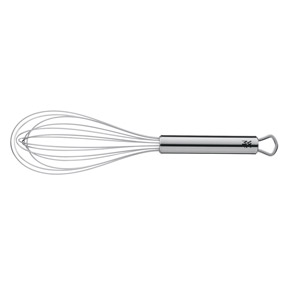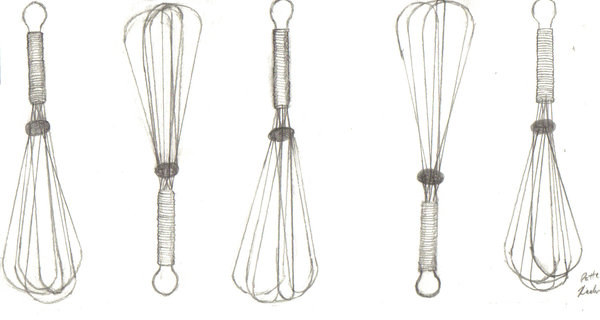 Retail Store Open Tues- Sat from 9am- 5pm

www.WhiskCakes.com   info@whiskcakes.com

778-753-5678    203 Rutland Road N    Kelowna, B.C.    V1X 3B1

Copyright Whisk Cake Company 2015