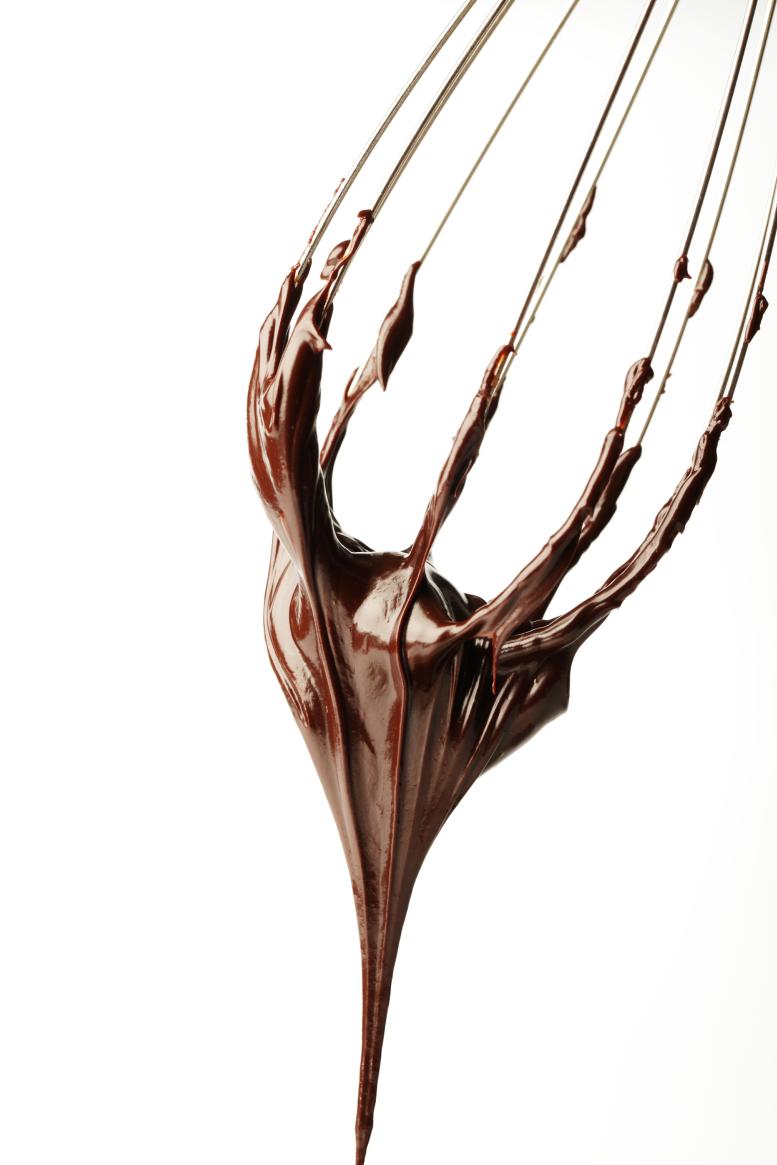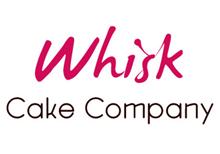 Ways to set up a consultation:

1)  Fill our our "Request a Quote" form

                                  ................After you have done that      




E-mail : [email protected]














  Telephone: 778-753-5678



Facebook: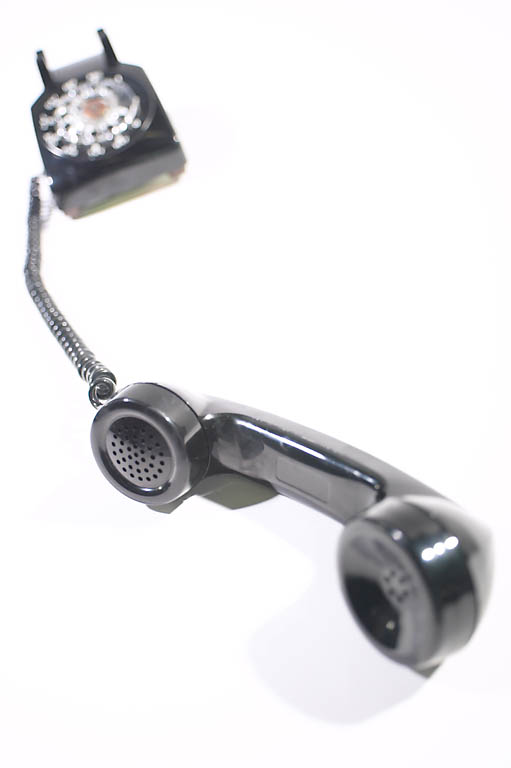 Whisk Cake Company offers free consultations.

We can do this a couple different ways- through e-mail, over the phone or face to face in our bakery. As many of our couples are from out of town, we do also have the option to do consultations over Skype (if available) .

We believe that everyone feels more at ease when you can talk to an expert- even if its just to bounce ideas off of!

To book a consultation
: We do request you to fill out our
"Request a Quote"
page so that we can be prepared before talking with you. Once we receive this form, we will return your e-mail within 1-2 weeks (during wedding season) .  If you would like to view this page, please click HERE.
Face to Face Meetings: We now have a couple of options for our face to face meetings...either our production bakery & retail store located at 203 Rutland road N during wedding season, or, during the off season we are available to meet you at a coffee shop (perhaps The Wedding Cafe?) or other place of your choosing. There, Tanya will meet with you, enjoy a coffee, and go over the ideas you might have. This is also the time to bring any/ all pictures that you might have of cakes in mind (if you have not already e-mailed them to us), as well as your friend or fiance (if you like) to help make decisions. If you do not have a specific idea for your wedding cake, please let us know in advance so we can bring our thinking caps!

Please note: During wedding season, we can only book meetings on Mondays or Tuesdays depending on availability as the rest of the week we will be making cakes. We cannot book meetings during weekends as this is our delivery days and are the most hectic!

Cake Tastings:  We do supply cake tastings to our clients that are wanting to make sure they have picked the perfect pairing. A $75.00 fee is charged for our cake tastings to cover both our supplies and labor. Cake tastings can be done either at our bakery/ retail store, or taken home to enjoy in the comfort of your pajamas! Our cake tastings, both in-store, or take home, include up to 3 different cake flavors that you choose (and you get full cakes, not cupcakes!), and then 12-13 different filling flavors that we pair with your cake flavor choices! In-store tastings/ consults usually take one to one and a half hours, so please keep this in mind while booking your schedule.

Locally Grown, Locally Inspired

A sample of a take home Cake Tasting Box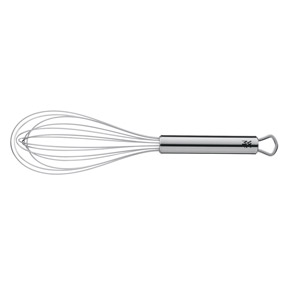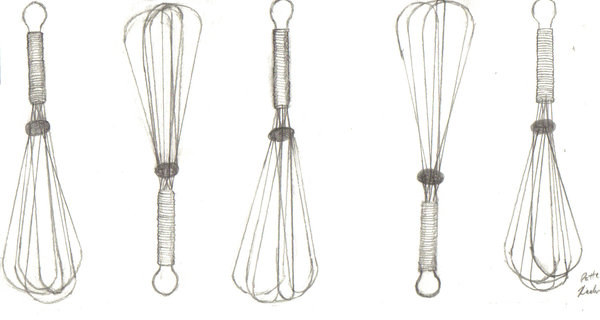 Retail Store Open Tues- Sat from 9am- 5pm

778-753-5678    203 Rutland Road N    Kelowna, B.C.    V1X 3B1

Copyright Whisk Cake Company 2015