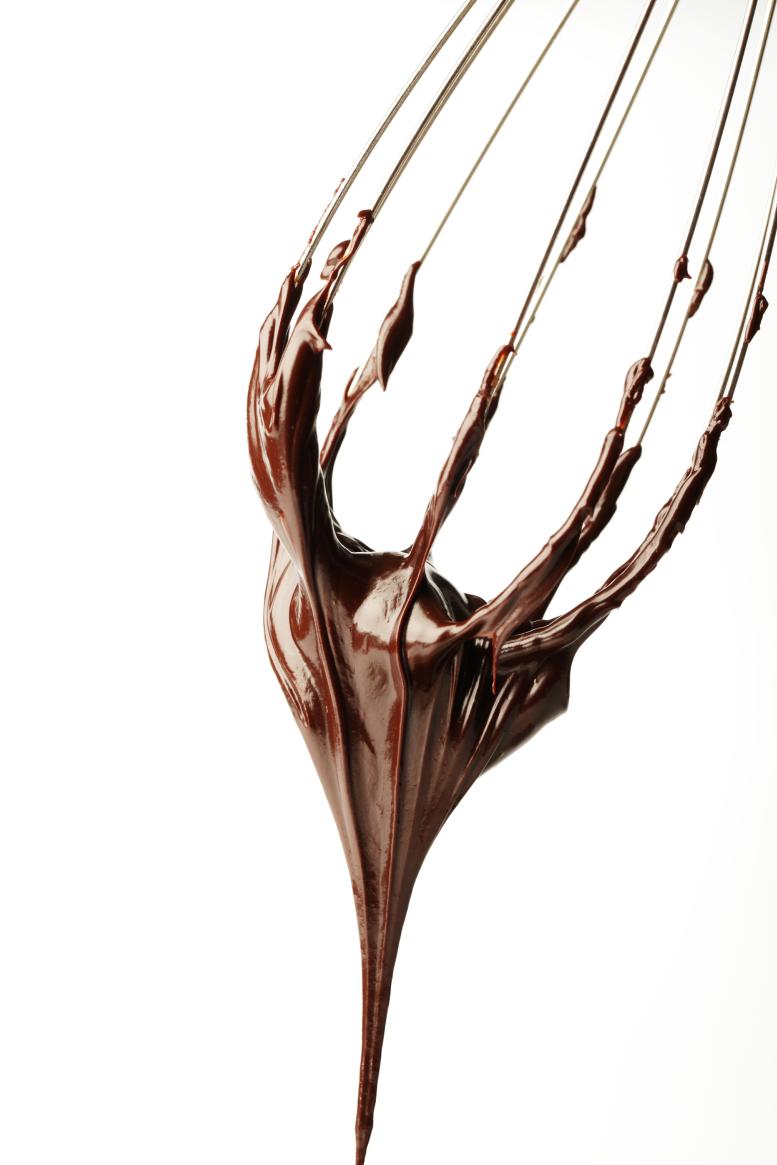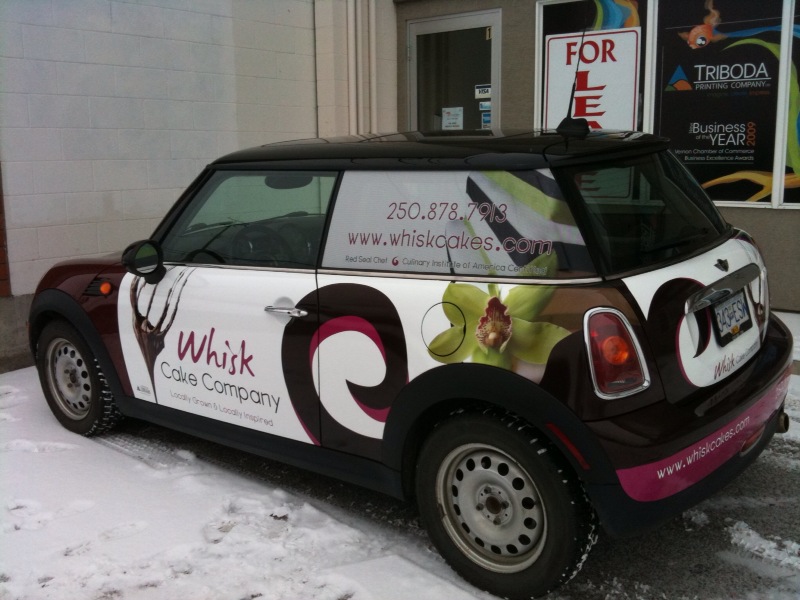 Delivery and set up of your cake is included in your quote if the wedding is held within Kelowna city limits, and is a minimum order of $350.00

. If the cake is being delivered outside of this area, please see below!

Delivery charges for outside of Kelowna

(We charge a rate of $100.00/ hr for deliveries to cover gas, wage and other) incidentals.

West Kelowna/Westbank:

$25.00
Vernon, B.C. :




  $45.00
Penticton, B.C.:



     $100.00
Osoyoos, B.C. :                               $250.00

(A minumum order of $350.00 required for Southern Okanagan Deliveries)

Lower Mainland:









              Available upon   
              &                                                   request

Edmonton/ Calgary:

Whisk Cakes is available for overseas deliveries (we would love to come see your wedding in Fiji!!!). Please feel free to ask our availability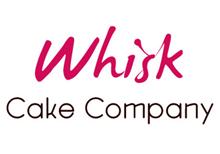 Locally Grown, Locally Inspired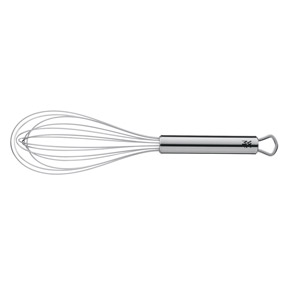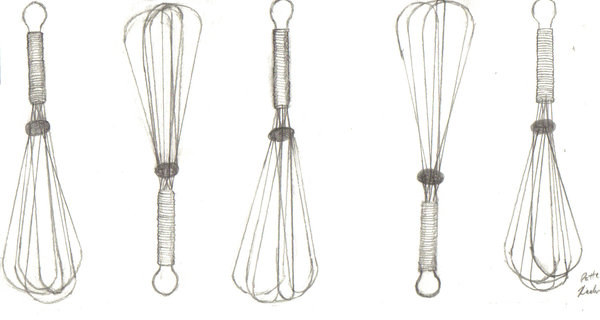 Retail Store Open Tues- Sat from 9am- 5pm

www.WhiskCakes.com   info@whiskcakes.com

778-753-5678    203 Rutland Road N    Kelowna, B.C.    V1X 3B1

Copyright Whisk Cake Company 2015

Our beautiful Whisk 'mobile, before it was burnt to a crisp :(