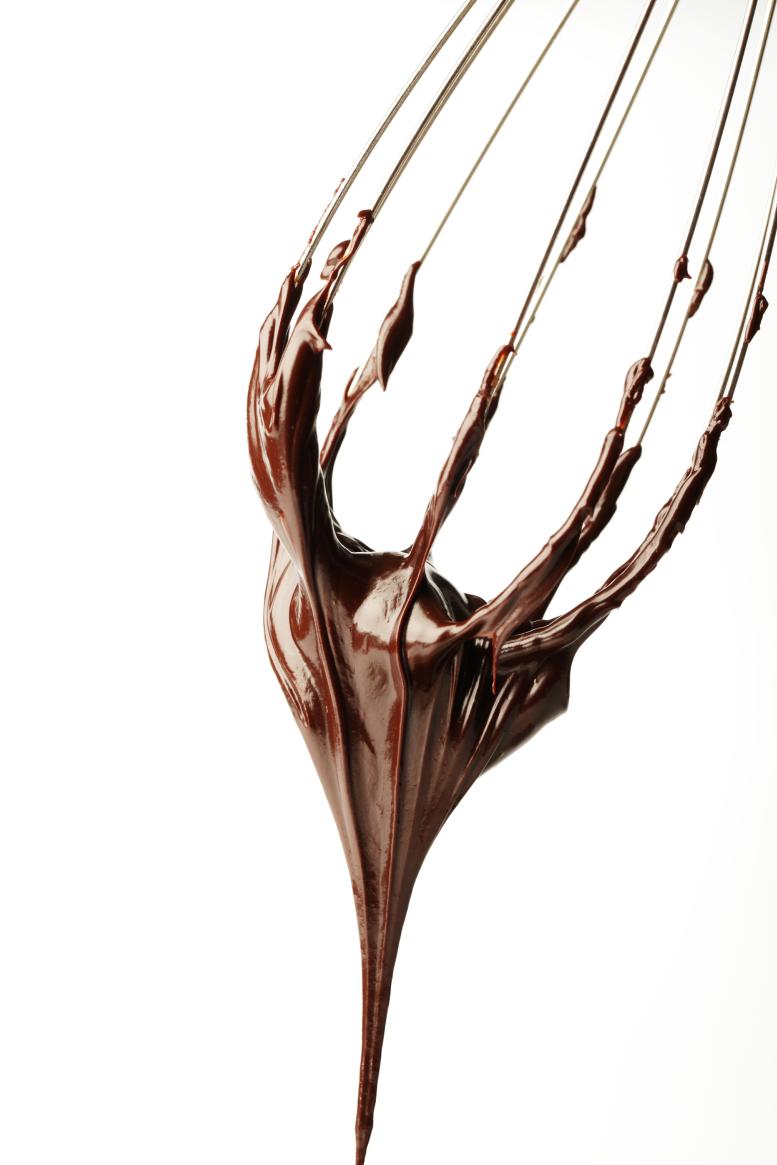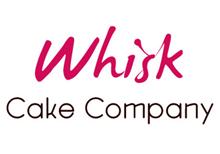 Locally Grown, Locally Inspired

Whisk Cakes has many wedding themed rentals at your disposal. From Cake bases, separators and cake dummies to Candy, Popcorn and Juice Bar Rental Packages, we have what you need. If you do not see what you are looking for, please contact us. We are always bringing in new products and would love to hear your suggestions!

Cake Bases

Please click on the pictures to view the dimensions and description of each item

Individual Cake Stands/ Cupcake Stands

If you are interested in any of the below items, please feel free to ask us about rental fees, delivery and pick up.

Candy, Popcorn and Juice Bar Rental Packages

17 pc Glass Container Package for a Candy Bar

(or other confectionary)

Why spend all that money to purchase multiple Glass containers for your Wedding Candy, Popcorn or Juice Bar that your not going to use after the wedding? We have the solution for you!!

Popcorn Bar Rental Package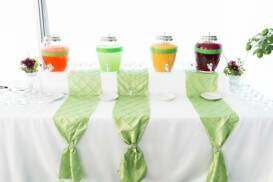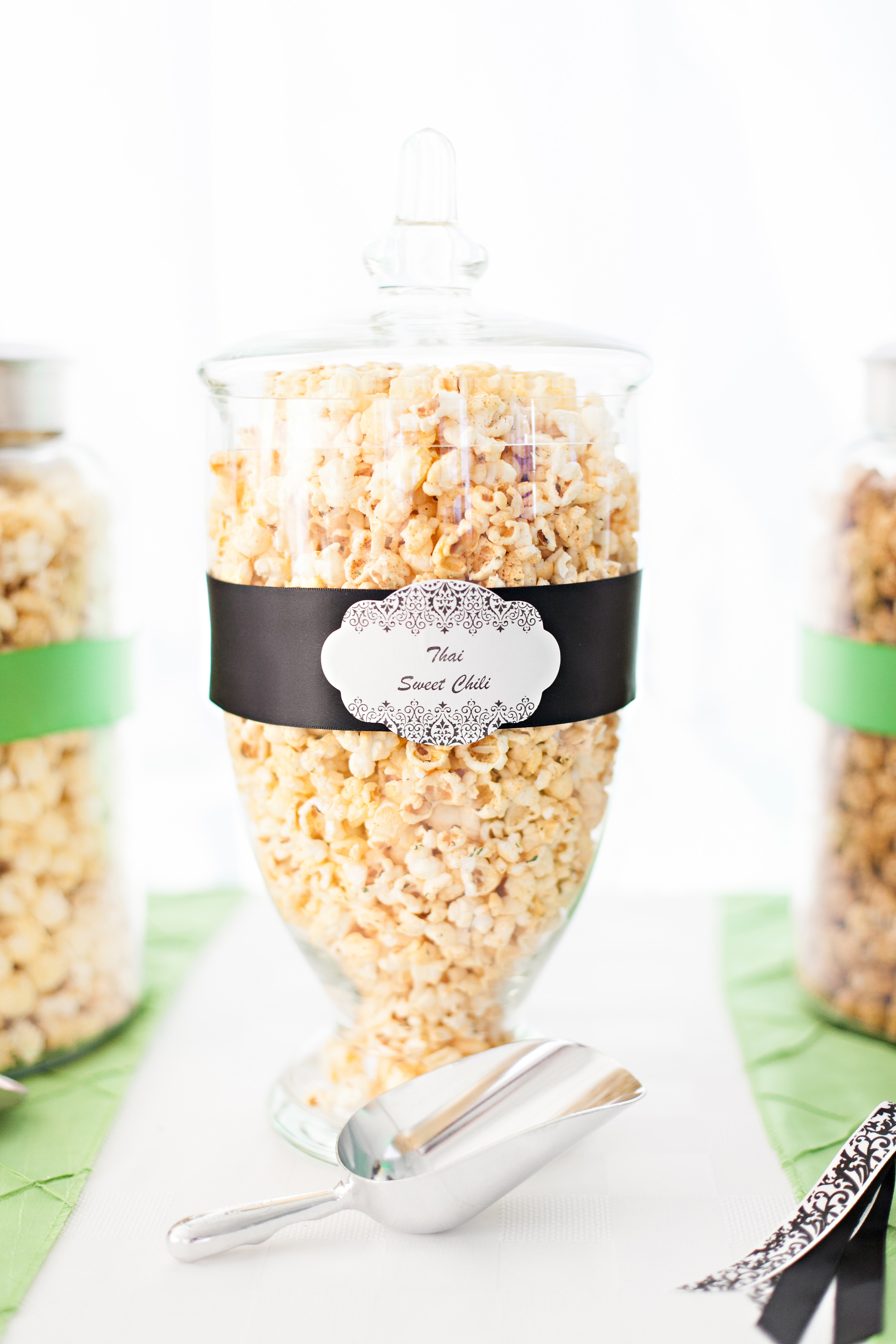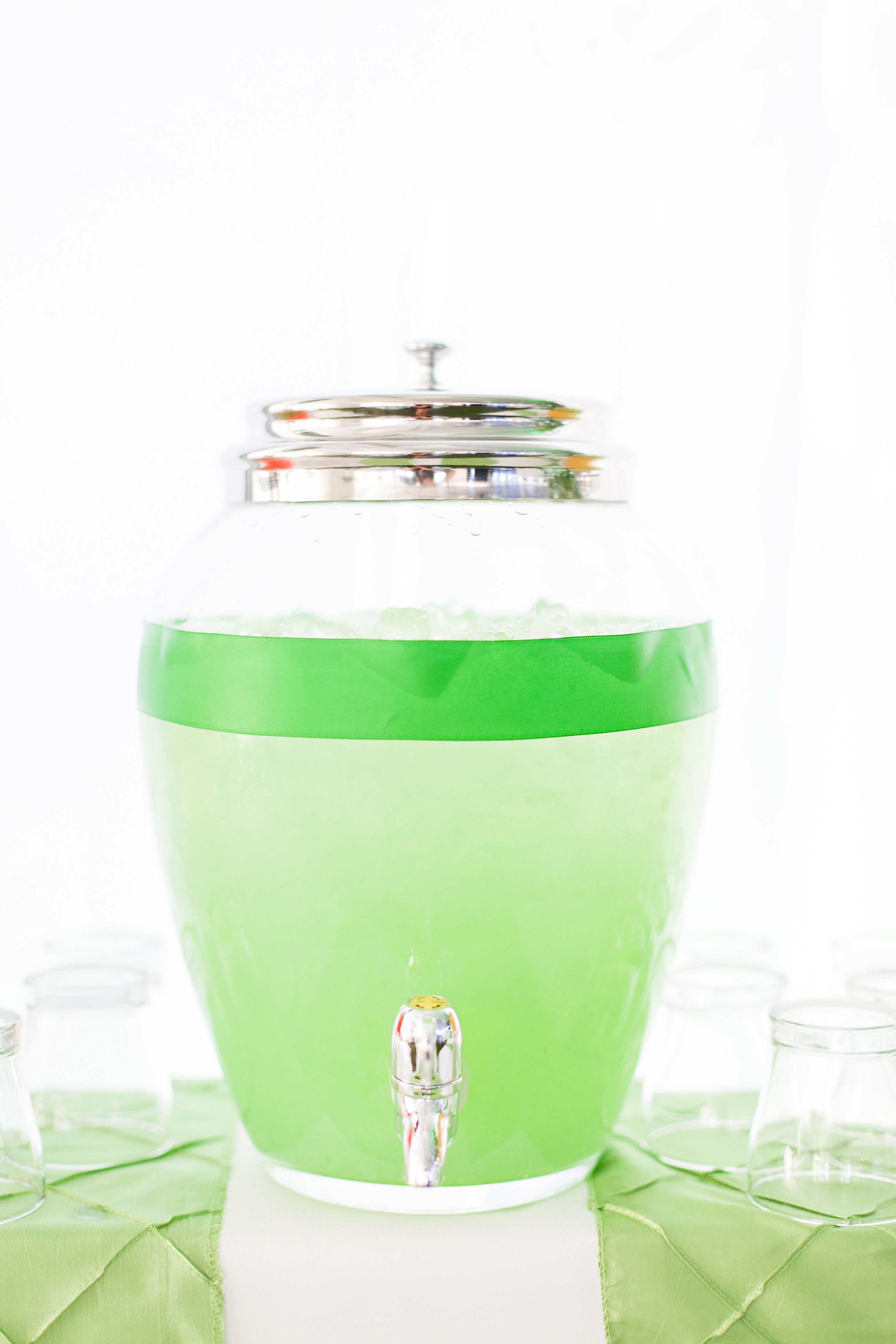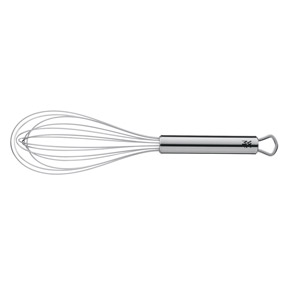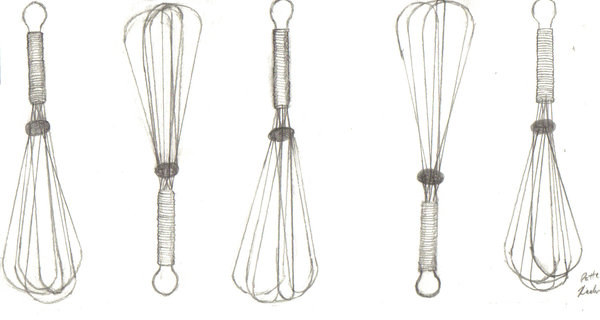 Retail Store Open Tues- Sat from 9am- 5pm

www.WhiskCakes.com   info@whiskcakes.com

778-753-5678    203 Rutland Road N    Kelowna, B.C.    V1X 3B1

Copyright Whisk Cake Company 2015