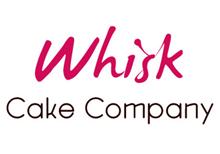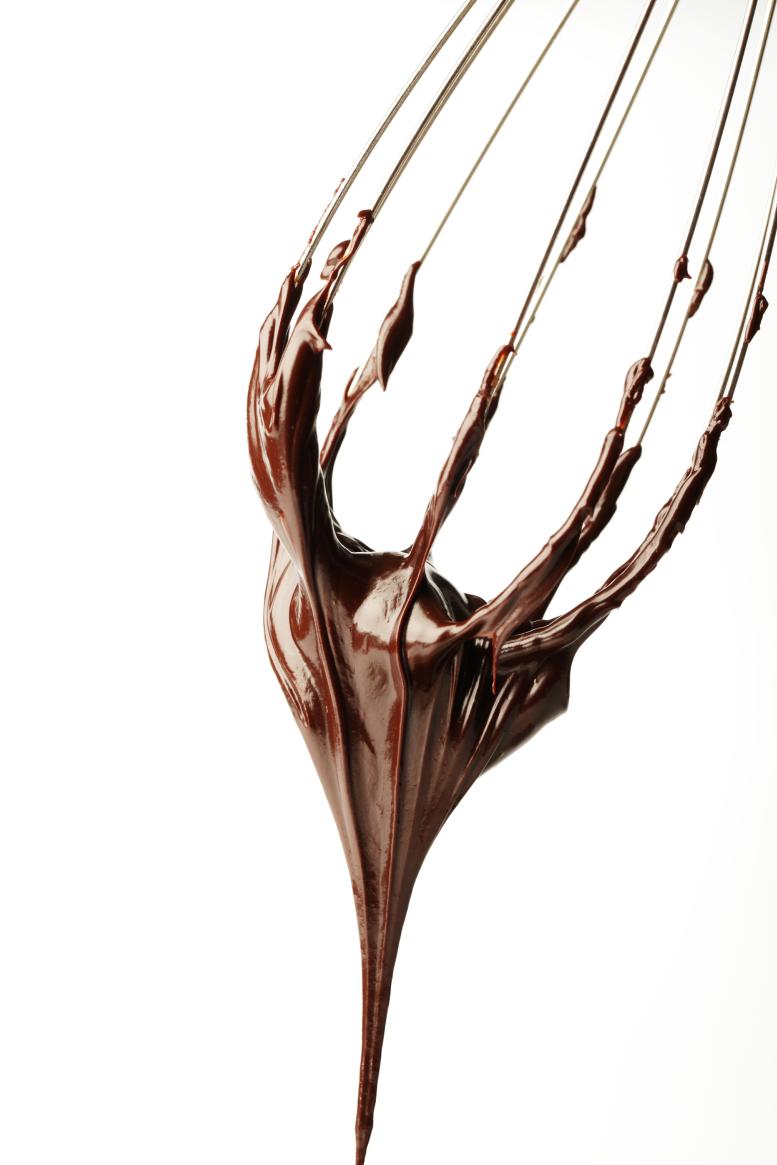 Locally Grown, Locally Inspired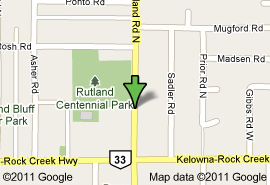 Location of our Cafe/ Production Bakery:

203 Rutland Road North

Kelowna, BC

V1X 3B1

Phone: 778-753-5678

e-mail: info@whiskcakes.com

Click on Map for further directions!

Our 3000sq ft production facility + Cafe now features 10 different flavors of Ice Cream, as well as 2 display cases full of our mouth watering, freshly baked (daily) pastries and desserts, along with Tug 6 Coffee!!!

Check out our social media for our daily features!

Our current 2021 hours are:

Tuesdays - Saturdays

                                                         8:00am- 4pm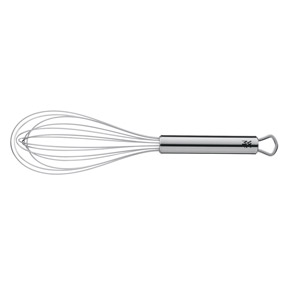 Whisk Cake Company is not only an award winning Cake Designer, but we also have a full cafe called Whisk Bakery + Cafe,  featuringTug 6 Coffee, ample amount of seating, treats and more.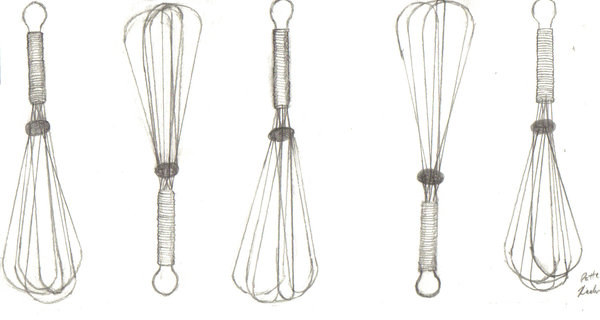 Retail Store Open Tues- Sat from 8-4pm

www.WhiskCakes.com   info@whiskcakes.com

778-753-5678    203 Rutland Road N    Kelowna, B.C.    V1X 3B1

Copyright Whisk Cake Company 2015