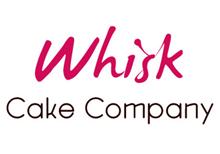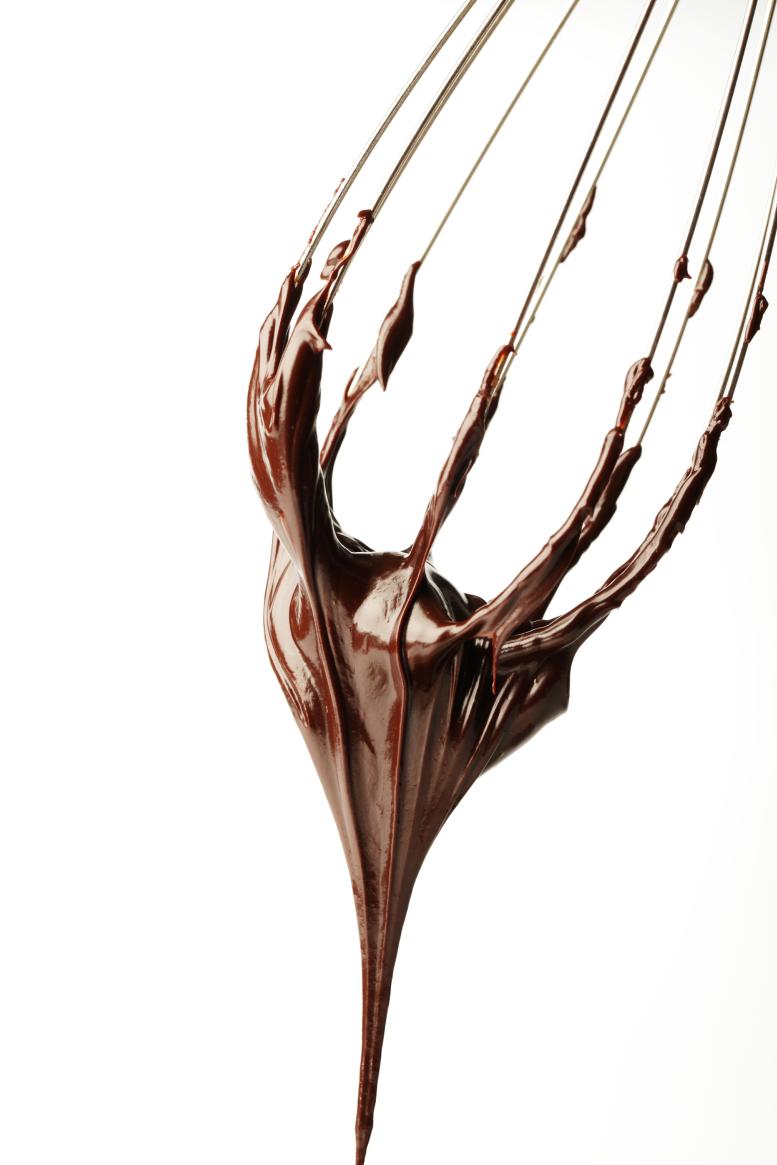 Locally Grown, Locally Inspired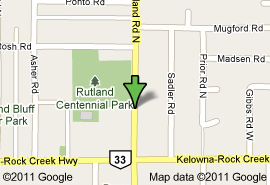 Location of our Store Front/ Production Bakery:

203 Rutland Road North

Kelowna, BC

V1X 3B1

Phone: 778-753-5678

e-mail: tanya@whiskcakes.com

Click on Map for further directions!

Our newly expanded 1500 sq ft retail store is now open!

Our brand new facility now features 20 different flavors of Ice Cream, as well as 2 display cases full of our mouth watering, grab-able desserts, and Giobean Coffee!!!

Check out our social media for our daily features!

Our new Spring/ Summer 2018 hours are:

Wed, Thurs + Sundays                 Friday + Saturday

                         8:00am- 5:00pm                           8:00am- 8pm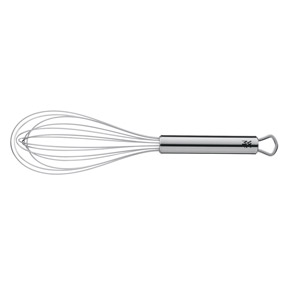 Whisk Cake Company is not only an award winning Cake Designer, but we also have a full retail store full of supplies for making your own cakes, cupcakes, chocolates, candies and more!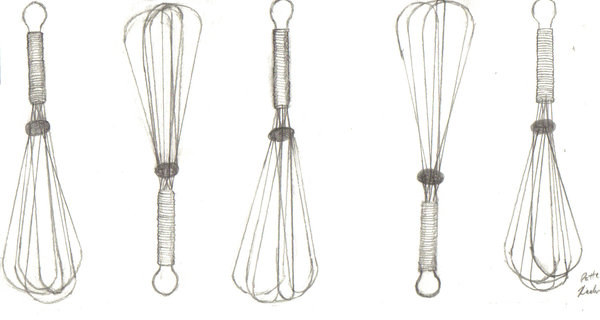 Retail Store Open Tues- Sat from 9am- 5pm

www.WhiskCakes.com   info@whiskcakes.com

778-753-5678    203 Rutland Road N    Kelowna, B.C.    V1X 3B1

Copyright Whisk Cake Company 2015