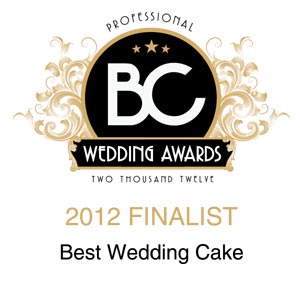 Specializing in Winery Destination Cakes

Are you having your wedding at one of our amazing Kelowna or Okanagan Valley wineries?

If your answer is yes....

We will work with you to pair one of the wineries world class wines in our cakes!

What could be better than a Death by Chocolate Cake flavored with a thick, jammy Cabernet Sauvignon?

Welcome to                                                          in Kelowna!

Whisk cake company produces locally grown flavors with an Okanagan inspired feel to each of their one of a kind, hand made  exquisite cakes for your special occasion .

Locally Grown, Locally Inspired

Each wedding or celebration cake is  designed and tailored to your special event and will guarantee to impress your guests once they taste the quality of ingredients in each moist bite of flavorful cake and filling.

Whisk Cake Company specializes in hand made gum paste flowers as well as wine paired wedding cakes to accompany your Okanagan winery destination wedding.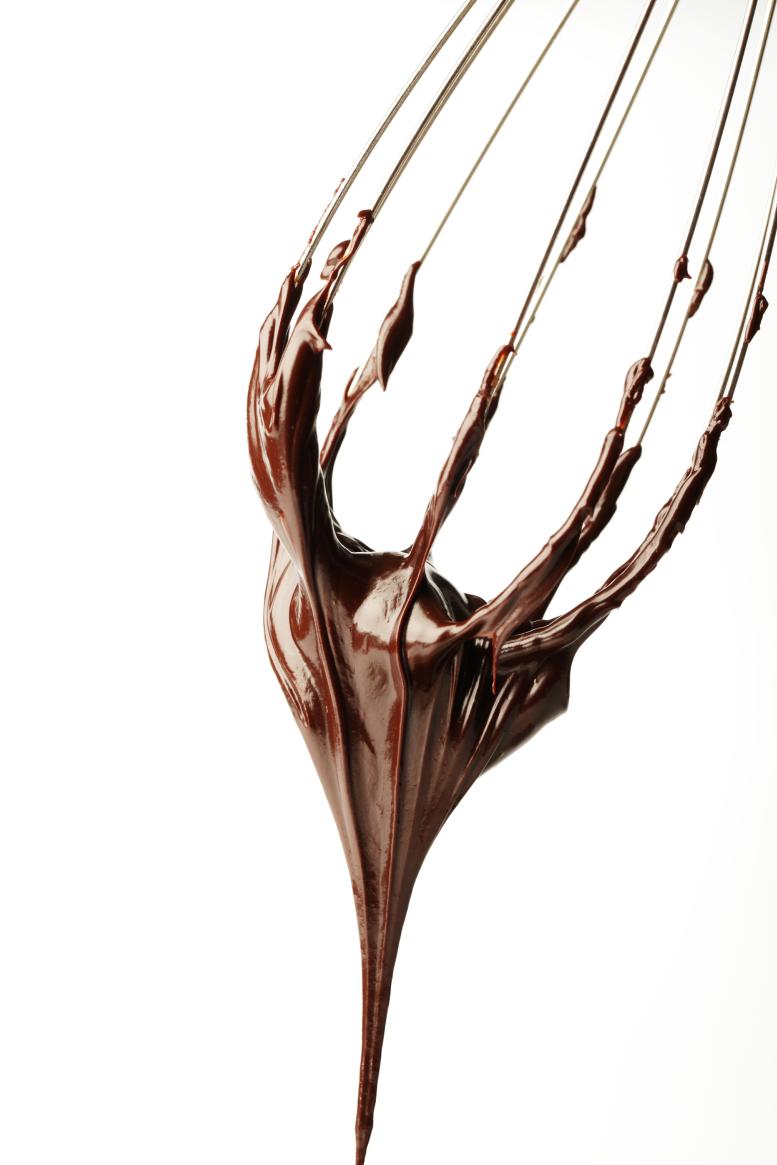 Welcome to                   Cake Company

where the freshest ingredients

and our years of experience

are at your finger tips.

Wedding Cakes  &  Special Occasion Cakes

Serving Kelowna, Okanagan Valley and B.C. regions of Canada

Red Seal Chef

Trained in Wedding Cake Design

at the Culinary Institute of America




Copyright 2010/11

Whisk Cake Company

Kelowna, B.C. Canada

Photography by

Jonathan Garratt and Tanya Jennens