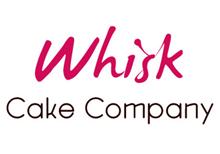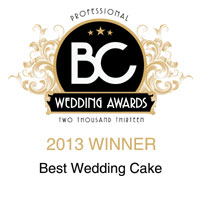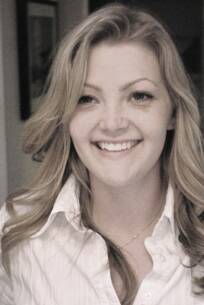 Whisk Cake Company is owned and operated by Tanya Garratt in Kelowna, BC. 

Tanya, a member of the Canadian Cake Decorators Guild and the Baking Association of Canada, went to school to become a Chef, and although cooking took her to many places throughout the world, a job working in a grocery store bakery years ago made her realize her true calling. After many years in restaurant kitchens, Tanya quit cooking for a living to pursue her love of cake decorating. 

Although her formal Red Seal Chef training gives her a step up above the rest, she decided to further her career in confection by attending what most people consider the Harvard of cooking schools, the Culinary Institute of America. There she was able to train specifically in Wedding Cake Design where she learned cutting edge techniques and honed her skills in making edible sugar flowers. Tanya continues to upgrade her knowledge by returning to the Culinary Institute of America yearly. In December of 2012, Tanya was very lucky to be able to take a Masters Sugar Flower Course from the amazing Ron Ben-Israel, who is the owner of the infamous Ron Ben-Israel Cakes in New York City,and the host of the Food Network TV show, Sweet Genius! To take her education even further, Tanya is taking another Sugar Flower course from Ron Ben-Israel in March, 2014 where she will continue to hone her sugar flower making skills.

In early 2011, Whisk Cakes upgraded and moved into our 1500 sq. foot store-front production bakery located at 203 Rutland Road N. With this move, we were able to add a  consultation area, which has a wide variety of wedding related reading material, wireless Internet and a Smart TV

In early 2018, we expanded, taking over the entire building, and adding our cafe, featuring Tug 6 Coffee, and our dessert bar complete with individual savory and sweet selections that change daily.

Very excitedly, in 2020, we had the amazing experience of shooting a TV show, called Project Bakeover, with none other than Food Network Canada. At this time, they completely renovated our cafe, which is now called Whisk Bakery + Cafe. We now bake (every morning) amazing pastries, cinnamon bun knots, croissants, and so much more!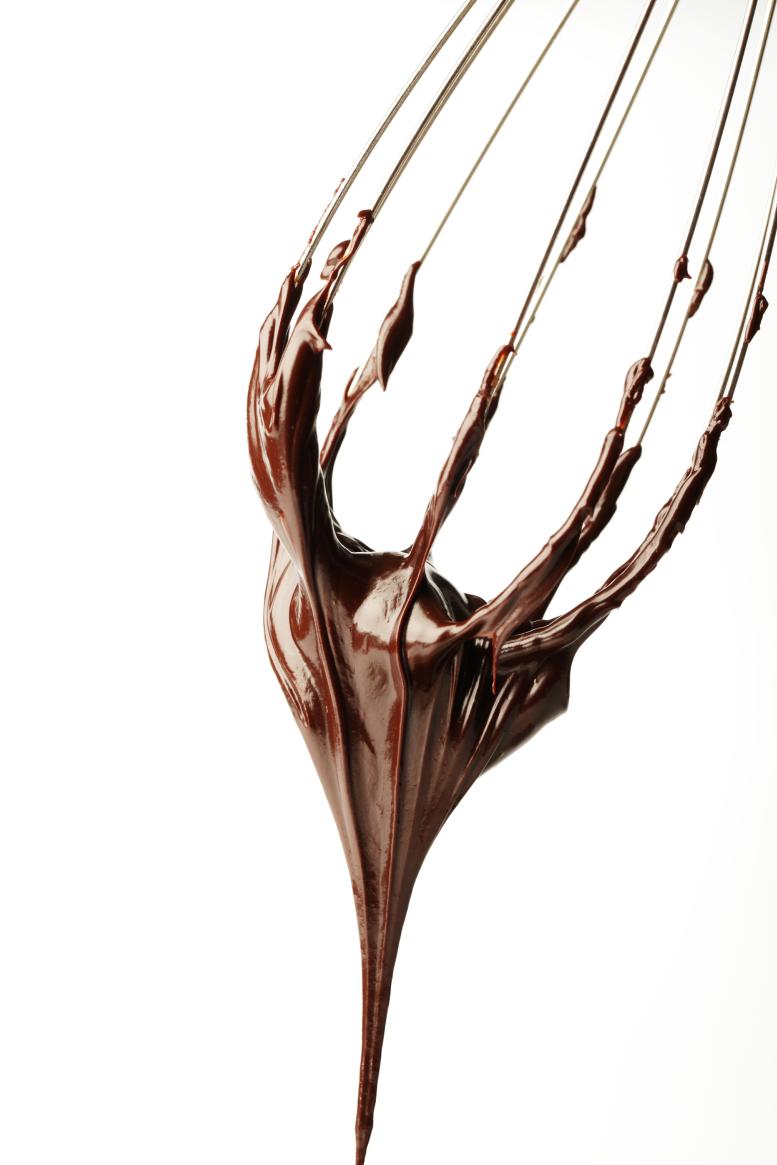 Locally Grown, Locally Inspired

Whisk' s original Interior Health Inspected Bakery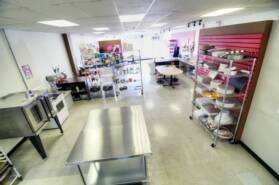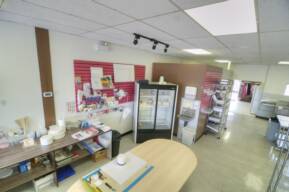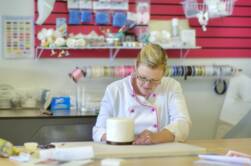 Whisk' s original decorating area (cira 2010)

There has been so much media buzz about Whisk Cakes lately! Click on the company logos below to view all of the stories that have been done on Whisk Cake Company, or come by our shop to see what the big deal is!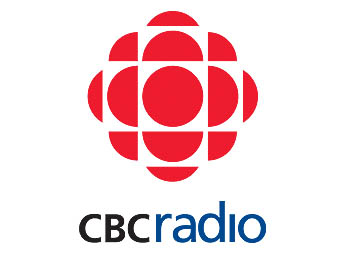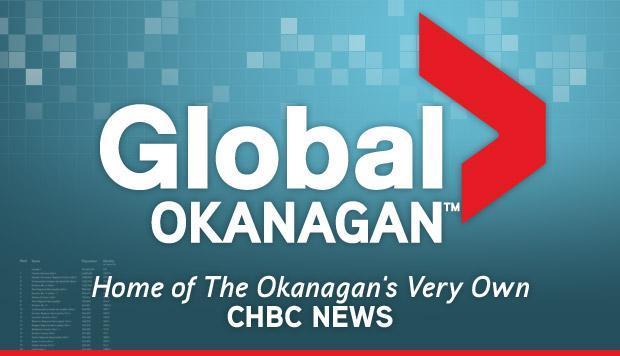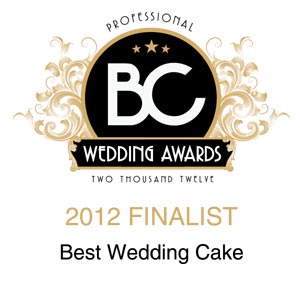 The Whisk Cake Company team also received an amazing honor at the Vancouver Awards Gala for the BC Professional Wedding Awards in November 2012, where they took home second place in the Best Wedding Cake Category! Most recently, Whisk Cake Company has taken the honor of winning 2013 Best Wedding Cake in BC at the same wedding awards!This is such an amazing honor as they were up against some amazing talent throughout BC including the Lower Mainland which has some of the most talented cake designers in Canada!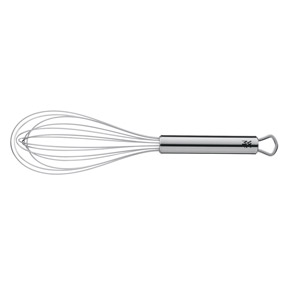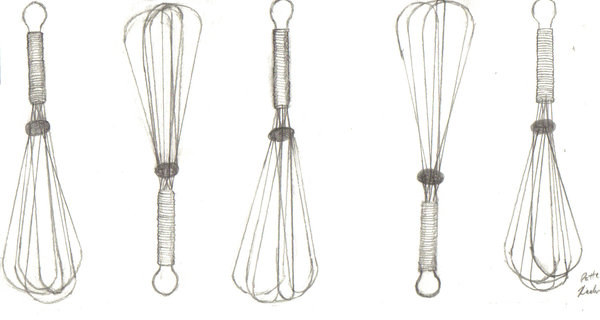 Retail Store Open Tues- Sat from 9am- 5pm

www.WhiskCakes.com   info@whiskcakes.com

 778-753-5678    203 Rutland Road N    Kelowna, B.C.    V1X 3B1

Copyright Whisk Cake Company 2015